Harmonic is Cannabis for Women
As a team, we bring a diverse set of skills and extensive experience in a wide range of fields. From business to healthcare, education to finance, our collective expertise spans numerous industries. While each of us brings unique skills and perspectives to the table, we share a common goal: promoting equity and ensuring access for women in all areas of life. Our commitment to this mission is unwavering, and we are constantly seeking out new ways to make a meaningful impact. Whether through advocacy, education, or direct support, we are dedicated to creating a world where all women have the opportunity to thrive and succeed. Together, we believe that we can effect real change and create a brighter future for women everywhere.
My family has been farming in Oregon for 75 years, so I grew up surrounded by agriculture. I watched my brothers working in the field and wanted to be outside, getting my hands dirty. Even though I was skilled at the accounting and management side of things, I didn't want to be stuck in the office just because I'm a woman.
Cannabis legalization gave me the opportunity I craved, and I jumped at the chance to become a hands-on pioneer in this budding new industry. I built my craft cannabis growing operation from the ground up – literally gutting, cleaning, installing, and optimizing our first grow facility by hand. My company, Harmony Roots, is part of Oregon's 'Elite Eight,' and I earned one of the first licenses awarded in the state.
Woman-owned and managed businesses are rare in the cannabis industry. It was shocking and frustrating to be stonewalled during meetings and underestimated by colleagues. But while I had to push into male-dominated spaces, female consumers eagerly invited me in.
So many women reached out to me with equal parts excitement and concern; we want CBD products that make us feel stronger, calmer, and more creative, but nothing should get in the way of our roles as mothers, wives, and bosses. I get it!
At Harmonic Woman, we believe that supplementing is a powerful tool, and you don't have to struggle alone or stretch yourself thin. Partnering with Katie made the Harmonic dream possible.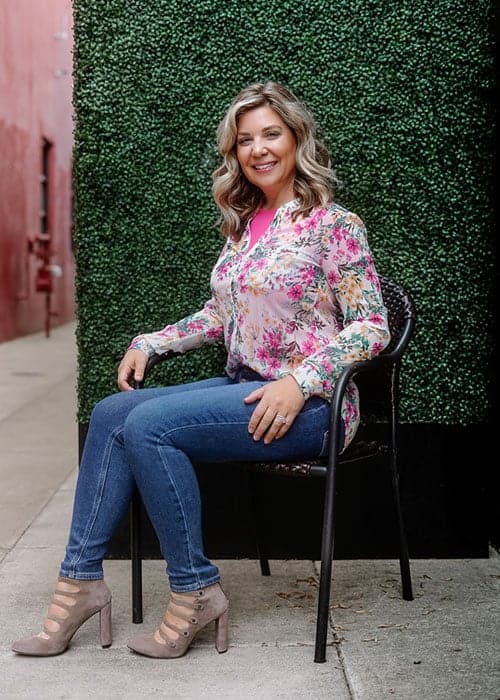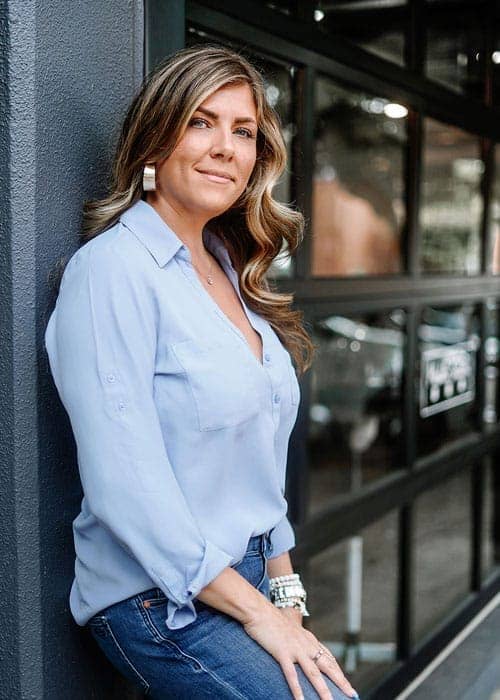 In my line of work, relationships are everything. Whether I'm selling to customers, partnering with manufacturers, or marketing to executives, I always shift my focus to the other person. Empathy is my superpower, and it serves me exceptionally well in business.
Every decision I make links back to the customer. Your trust matters most; your experience means everything to me.
I helped my husband launch his cannabis processing plant in 2016 and learned how important it is to perfect every element of production – from the initial concept to final execution. This empowered us to package the healthiest, freshest products in the industry, elevating food and beverage products to their highest potential.
In 2018, I built a community for female executives in Oregon – another important passion of mine. Through these leadership workshops, we had the opportunity to identify challenges, brainstorm solutions, and connect with other female pioneers.
Jennifer and I clicked immediately, especially when the conversation shifted to the shockingly low number of female leaders in cannabis. We both understand how sustainability, quality, and automation underscore profitability, but that's not our core focus. We are relentless in our mission to impact the lives of real women.
With Jennifer's tremendous industry expertise and my ability to cultivate relationships, Harmonic Woman proves that the future is female.
We would love to hear from you. Use the form below to send us a message.